Menace… un groupe resté dans l'ombre mais précurseur du street punk de Sham 69, de Cockney Rejects ou de The Business. Ils réalisent quatre 45t avant de splitter en 1979. Le dernier (et cinquième) 45t de cette première mouture du groupe devait voir le jour après leur séparation. Le premier single "Screwed Up", sorti en 1977 sur Illegal Records (ILL 004), fut édité en format 45t (7″) et en maxi 45t (12″). Un son puissant, une urgence, "un pont entre le rock sauvage de Slaughter and the Dogs et la Oi!" (dixit Punky Gibbon). "Insane society", "G.L.C", "I'm civilised", 'Electrocutioner", "Carry no banners"… chaque titre est une rébellion.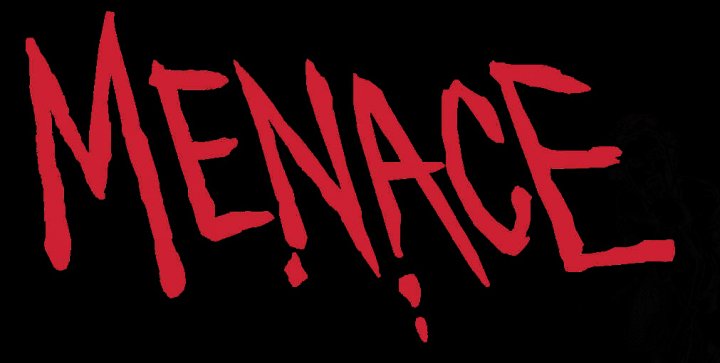 Lire la biographie sur leur site officiel (Not all Punks are dead) :
Menace were London's first generation no-nonsense boot boys, pre-dating Sham 69 and Cockney Rejects who overtook them in terms of mass popularity.

They formed in 1976 at the Hope And Anchor in Islington when Webster met the other three members and were soon playing the Roxy. Their high-energy, unpretentious sets won them few admirers in the inkies e.g. the Press, but they swiftly built a strong following that brought together both punks and skinheads. They're often cited as the first to unite this potentially volatile mix. However, there was nothing premeditated about the audience they attracted. "Sham were more overt in their leanings towards skinheads," Martin told me. "We had that crossover thing. We liked that idea." Partly because most of the band themselves were skinheads in their youth.
Lire la suite : History – Menace
La discographie de Menace sur Punky Gibbon
Notice sur Wikipedia : Menace (groupe)